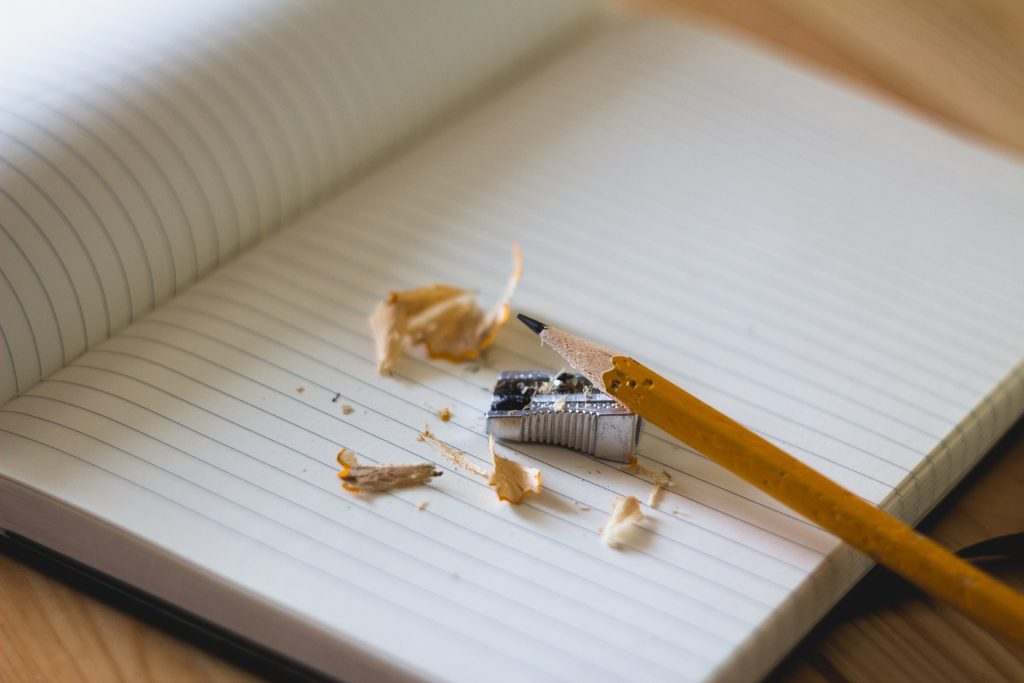 We are a seven year school with students sitting external exams at the end of Form Three (SEMP), Form Five (CXC CSEC) and Lower and Upper Six (CXC CAPE).
Lower School Curriculum
The curriculum at the Form One and Two levels consist of ten to eleven foundational subjects.
At the Form Three Level the students are exposed to all the subjects that we offer at CXC CSEC level in order to assist the students with the choices they make in selecting the subjects that they will write at the Ordinary level. At the end of the Form Three year the students select five subjects added to the three compulsory subjects Mathematics, English A, English B, which they prepare to write at the end of Form Five.
Upper School Curriculum
At the Form Four and Five level students prepare their eight subjects in order to write the exam at the end of Form Five. Some students pick up an additional subject making it nine. No student is allowed to drop a subject unless a psychological examination is done that suggests that the student is incapable of handling all eight subjects.
At Advanced level we currently offer CXC CAPE Accounting, Economics, Management Of Business, Literature, Spanish, Mathematics, Geography, Biology, Chemistry, Physics, Environmental Studies and the compulsory subjects, Communication Studies and Caribbean Studies.
Full List of Subjects Offered at PGCS
ORDINARY LEVEL PROGRAMME
Additional Mathematics
Biology
Caribbean History
Chemistry
Clothing and Textiles
Economics
EDPM
English A
English B
Food and Nutrition
French
Geography
Information Technology
Mathematics
Music
Physics
Physical Education
Principles of Accounts
Principles of Business
Social Studies
Spanish
Visual Arts
ADVANCED LEVEL PROGRAMME
Accounting
Art & Design
Biology
Caribbean Studies
Chemistry
Communication Studies
Economics
Environmental Science
Geography
Literatures in English
Management of Business
Mathematics
Physics
Spanish