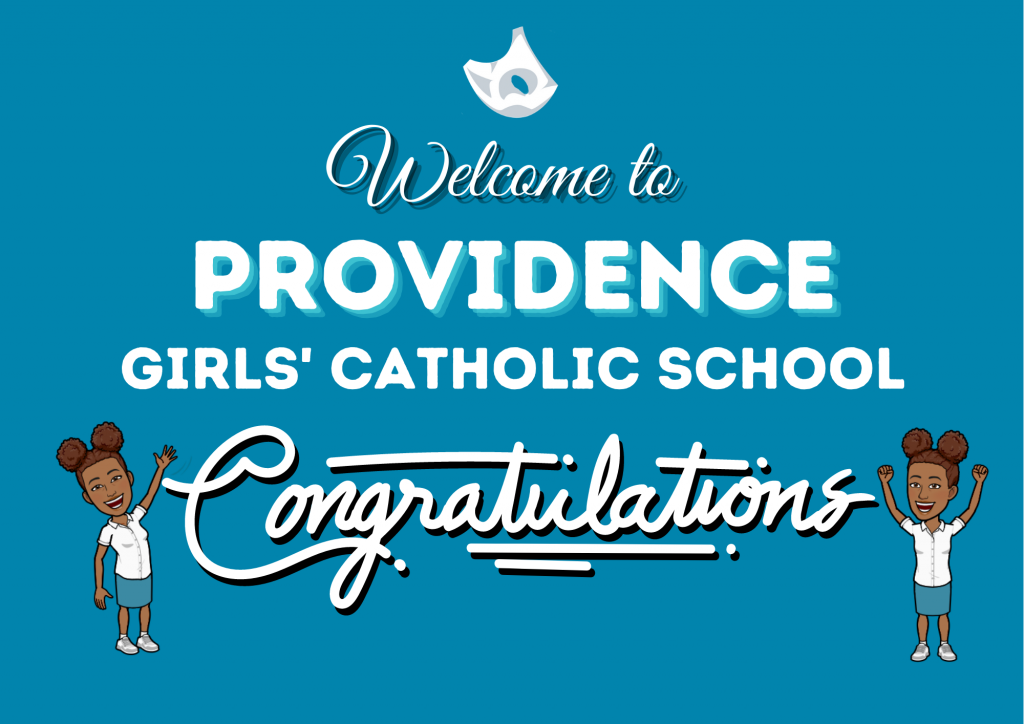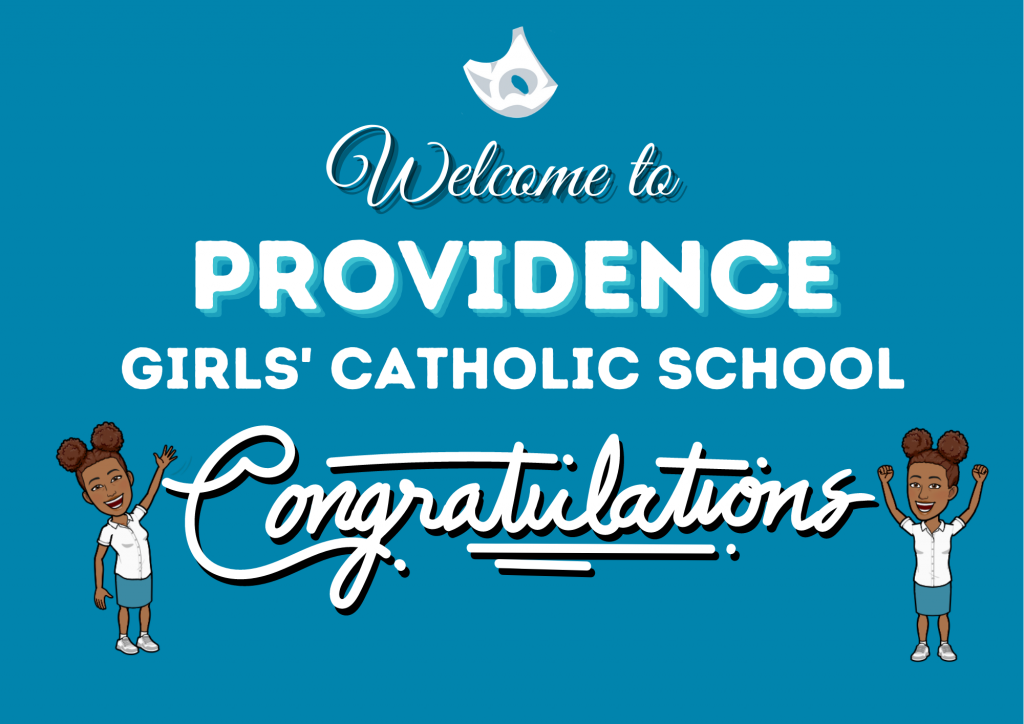 Congratulations and Welcome to Providence Girls' Catholic School!
We are so pleased to have your join our community and we know that you and your daughter will enjoy your time with us. We invite you to explore the various pages on this website so that you can get to know us some more.
As part of our regular registration process, we ask that you proceed to the following link  from Friday 10th of September:
PGCS INSTRUCTIONS FOR ONLINE REGISTRATION.pdf
Online registration opens on September 10th, 2021.
 Documents for Registration
Please download the following documents and forms which will help guide you through the online registration process or are necessary for the completion of registration on registration day.
PGCS ITEMS REQUIRED FOR REGISTRATION DAY.pdf
Registration Day Schedule
In an effort to maintain social distancing measures, we have created a schedule for the verification of the required registration documents. We invite you to download the file below, search for your daughter's name on the list, and take note of the day and time we expect you to come to the school to complete registration. Please be sure to adhere to the established protocols of wearing a mask and sanitizing hands when on the school compound.
SCHEDULE FOR DOCUMENT VERIFICATION.pdf
Parental Assistance
We invite you to complete the following online form pertaining to how you can assist the school in the future.